New Store Launch

New Store Grand Opening - 19th March 2022
The long awaited grand opening of our Kona UK Store in Chertsey, Surrey. After a delay due to covid we will have store launch and many activities planned for this coming Saturday, 19th March.
We have confirmed a fleet of demo bikes for display on the day with booking available for the following weeks, exclusive in store offers for those of you that can visit, amdassadors traveling to us and showing off their cool Kona bikes, some really cool retro bikes to spark some memories, a prize raffle and much much more....
---
Demo Bikes Confirmed
These models will be in store to view at the event or book for test rides from Tuesday 22nd March to 19th April

There is no better way to appreciate the 'Kona Ride' than riding one of our legendary bikes. We can talk about design and specifications all day long but the true test of any bike is seeing how it rides. Thats why we have sourced a selection of Kona's Demo Bikes for you to try befoore you buy.
Note: Bookings to be made in advance
---
Kona Ambassadors Attending
Josie McFall
Josie races 4x, slalom, pump track, enduro and more, riding bikes such as our Process 134 and Shonky. She also does her own coaching, @232coaching teaching riders technique for both MTB and BMX. Her Kona Shonky will be with her, shown off in our beautiful store. Come down and have a chat, check out our awesome products and special deals!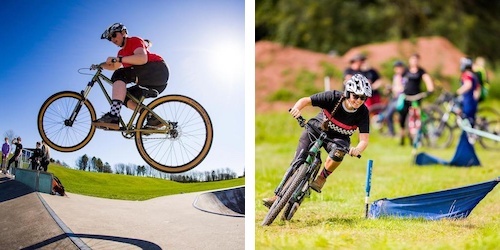 Alasdair McAlley
Alasdair is well known in the retro biking community for his wild collection of rare and exotic Kona bikes from back the 1997 era. He's super passionate about the roots of the company but of course remains open to all of our developments and modern range. Alasdair is gracing us with the presence of 3 incredible retro Kona builds in store on the 19th, featuring his legendary Hot, Caldera and team issue Explosif.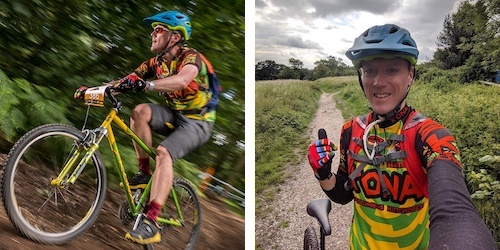 ---
Free Prize Giveaway
Over £300 worth of prizes to be won!
Owning a Kona Bike is only half the story why not come along on the day to be part of our raffle. You could be one of the luck winners to receive lots of Kona merchandise. We are putting together prizes to keep you looking cool and kit you out with some of the lengendary Kona gear.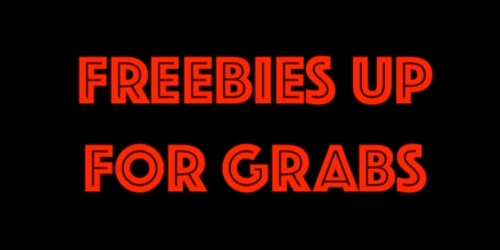 ---
In Store Offers
Exclusive offers on the day!
Our store is packed full of all sorts bikes, gear and spare parts. As part of the new store launch day (19th March) we have offers right across the store covering a huge range of products and even cheaper deals on stuff thats already on sale! This is for one day only and exclusive to those of you that visit us in our
Chertsey Store
. Now's your chance to dream big and pay small(er)!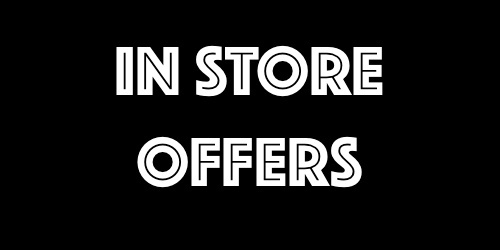 ---
Many Thanks
The Kona Bike Shop Team