About us
Welcome to the Kona Bike Shop UK in Chertsey. We are the UK's premier Kona Bicycle specialist
We stock a wide range of Kona products and the largest selection of Kona spares in the country, if we don't have them then they are just a couple of days away.
As well as this we are your first port of call for all UK technical enquiries.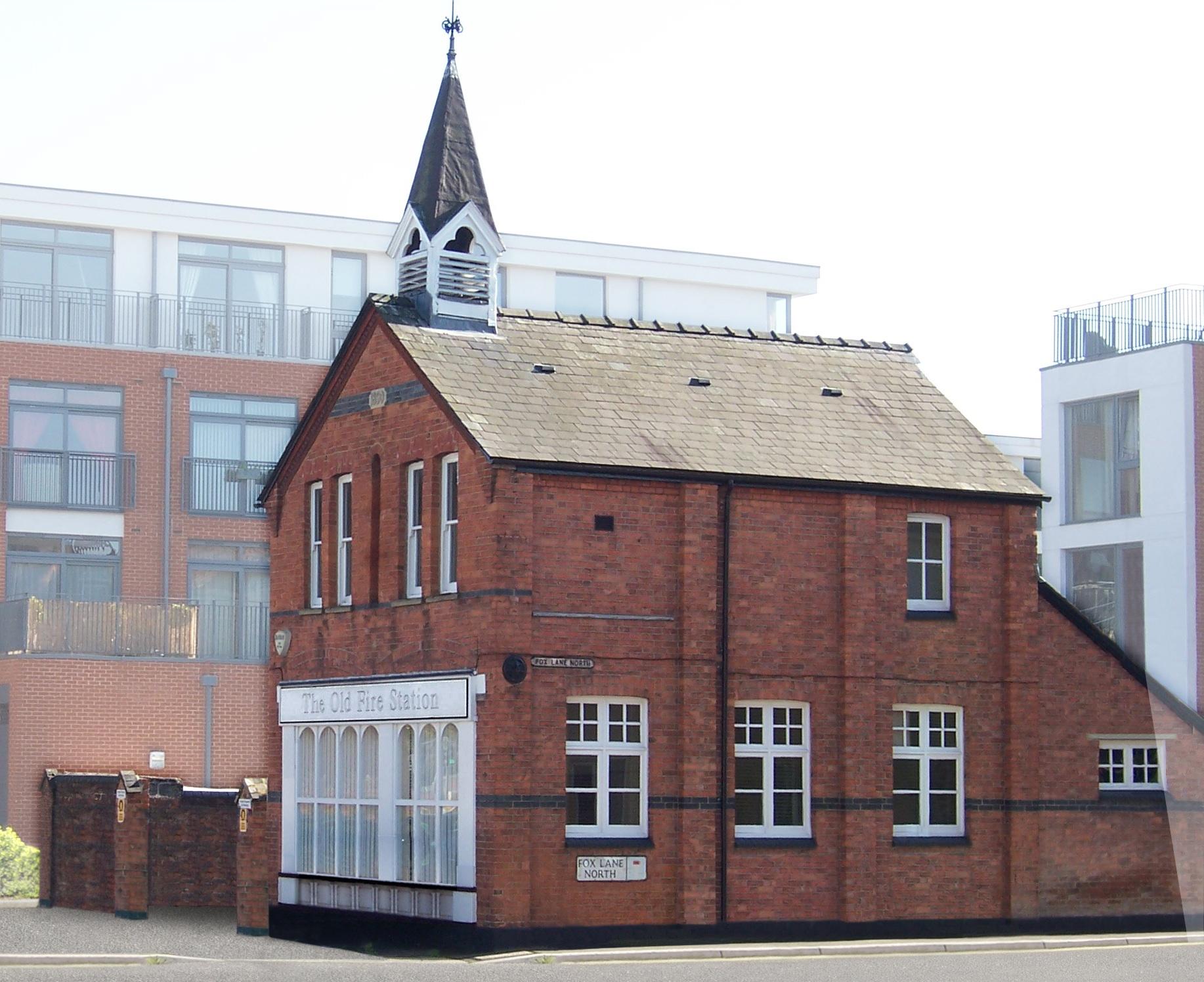 and our home is this quaint little old fire station.....